An industry leading blueprint and rendering provider operating in the Peace Region.
House plans, construction documents, home designs for Grande Prairie and Area.

The company is a division of M.Heyn Construction Ltd.
established in 2007 by Monte Heyn.

-------------
Many of our customers have commented on how they appreciate the input
that comes from "in the field" experience.

Monte has gained invaluable training as a framing crew leader.
Years of homebuilding experience significantly
add to him being able to bring "more to the table"
when designing customers' personal dream homes.

This naturally enables him to provide structurally sound, and visually appealing
house designs for the local building community.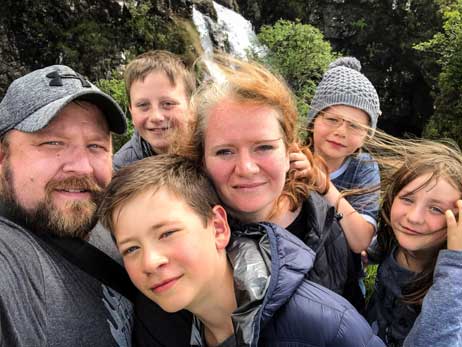 ----------

An eye for aesthetically pleasing design
has been the foundation of this blue collar roots business.
Constantly seeking to offer clients the cutting edge of what modern technology has to offer.
Structural integrity, and functionality as the framework behind it all.

Served for several terms on the Board of Directors and Technical Commitee for
Canadian Home Builders Association Grande Prairie . (CHBAGP)

Customer Testimonials
-Auto-rotating-
Local Blueprinter serving
several local builders.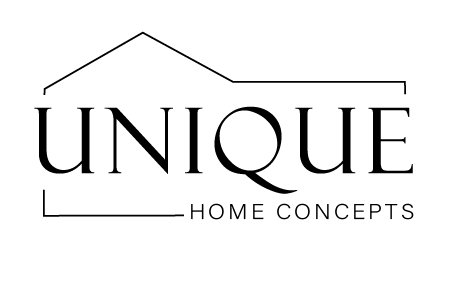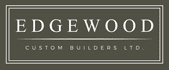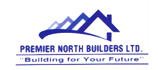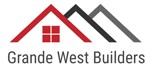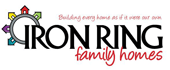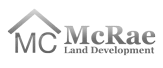 plus numerous others...